Trabajemos INMEDIATAMENTE en construir su FUTURO, UTILIZANDO lo que trae USTED mismo hoy, y eliminando los obstáculos en el camino.


PRÁCTICO - PRIVADO - PODEROSO


Let's immediately attack the opportunities UTILIZING your STRENGTHS and work on removing roadblocks to your aspirations.


PRACTICAL – PRIVATE - POWERFUL


"¡Liderazgo es un tema complejo, pero Eduardo lo entrega de una manera tan detallada y simple que salgo con más de 30 ideas nuevas de cada sesión! ¡Me hace sentir imparable!"
​
Sra. Edna Mattei
Presidente y Fundadora de JOBS at PR / US/ MX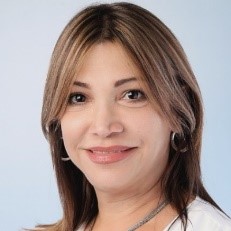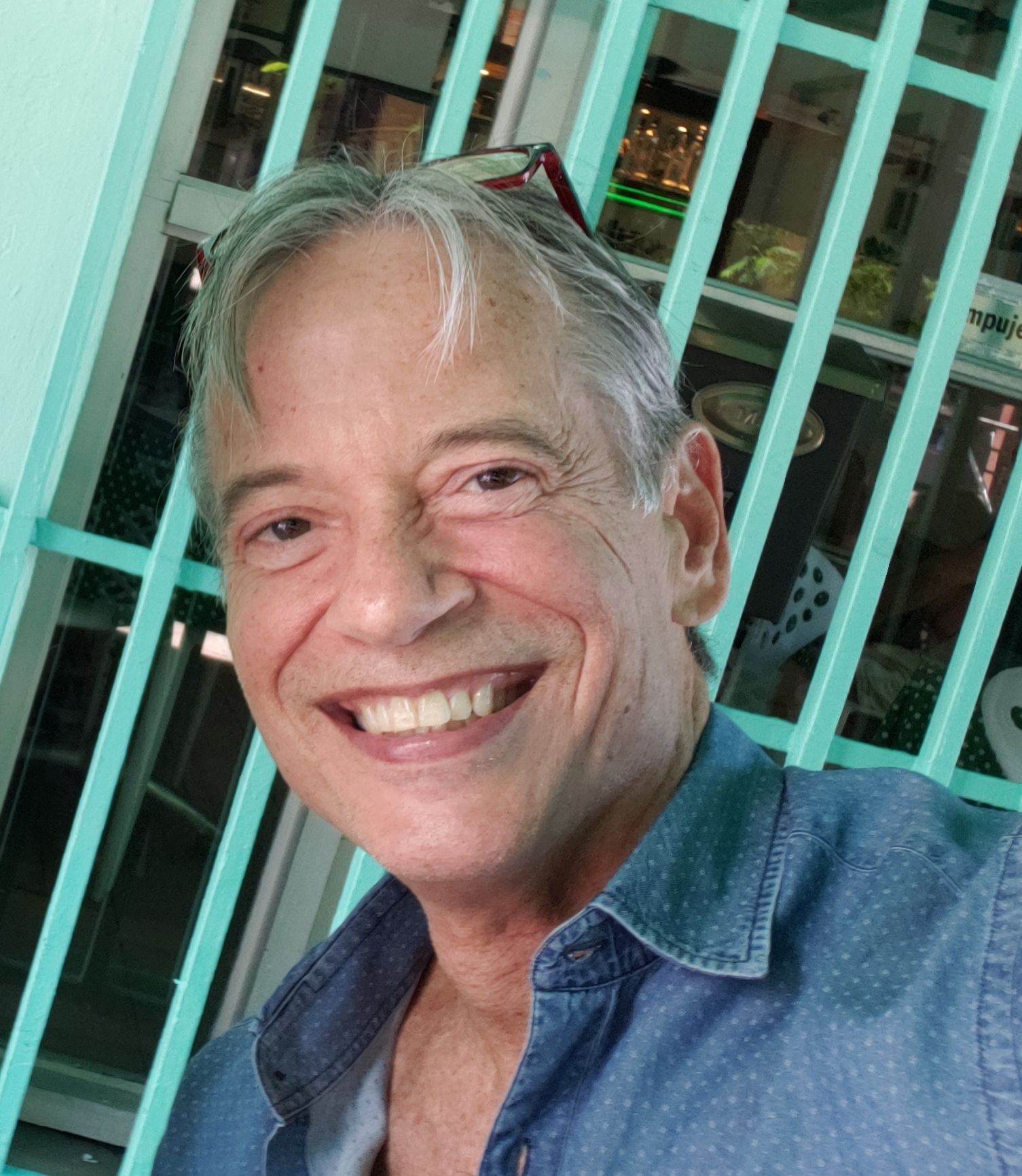 Hola - Hello
Soy Eduardo Arroyo, Luego de 14 años dirigiendo la manufactura computadoras, comencé una práctica de consultoría gerencial en el 1992. He trabajado con miles de ejecutivos de sobre 300 compañías, y estoy aquí para ayudarte a crecer, disfrutar y convertir tus sueños en realidad. Juntos tendremos muchos logros.
I am Eduardo Arroyo, After 14 years leading computer manufacturing operations, I started a management consulting business in 1992. I've worked with thousands of executives from over 300 companies, and I'm here to help you grow, enjoy and make your dreams come true. Together we will have many achievements.


Productos y Combinaciones
Academia de Liderazgo - Sesiones Mnsuales Grupales - Coaching Individual
EXAMPLE